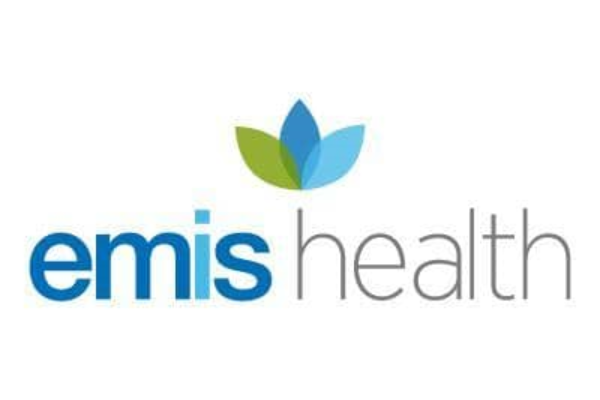 Enabling EMIS Bulk
A guide on how to enable EMIS bulk which sets the correct permissions for all patients with diabetes at your practice in one step.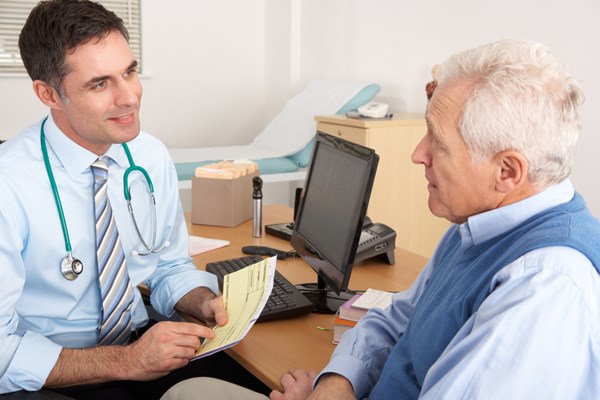 Enabling records access for patients
A guide to configuring patient's individual record correctly for online services, to allow them to successfully register with the My Diabetes My Way Platform.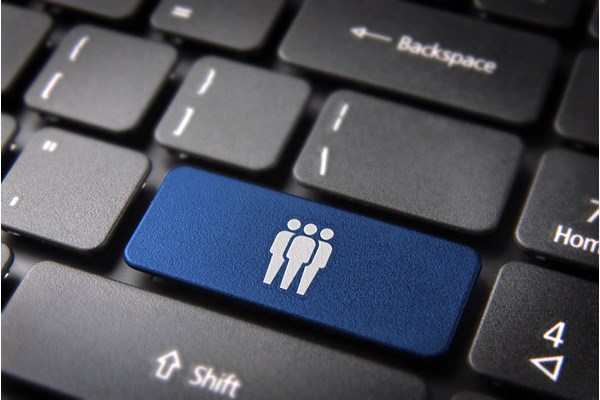 Enabling records access for practices
A guide for GP practice level configuration for online services which requires only a one-off setup. Instructions are given for both EMIS and Vision.